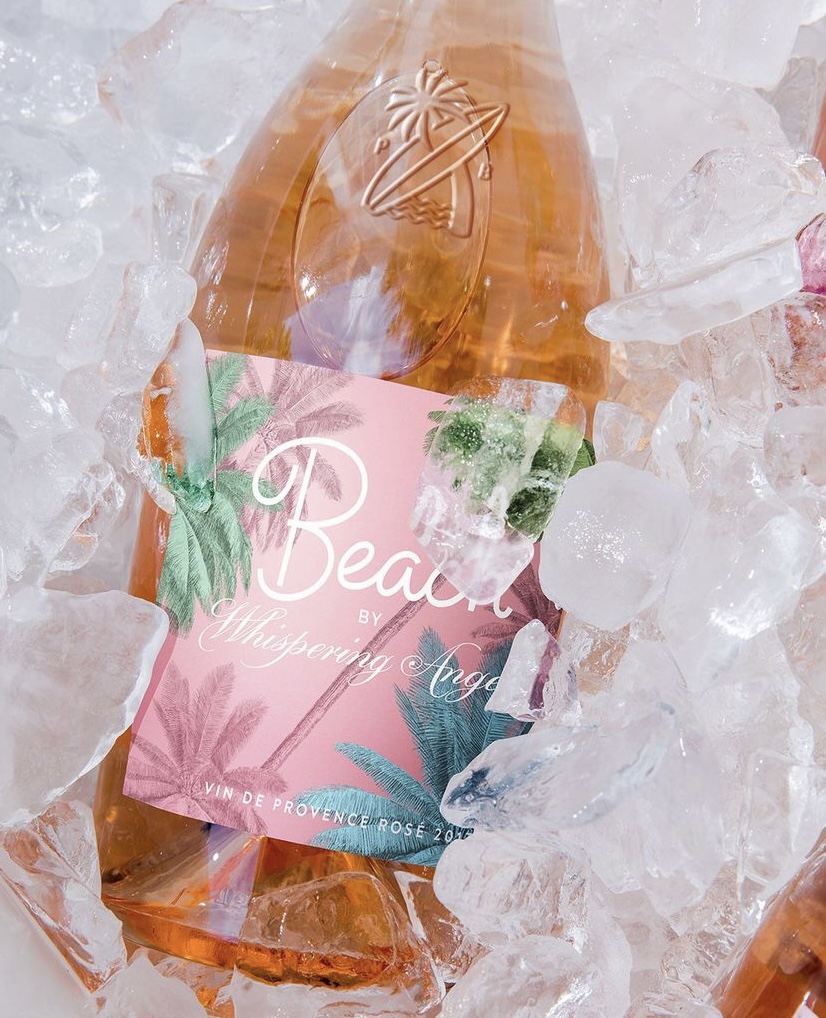 06.08.22
Surfrider and The Beach by Whispering Angel Partners to Support Sustainability Efforts
By washdc
On Wednesday, June 1st, the DC Chapter of the Surfrider Foundation met at Kaliwa in The Wharf to celebrate a very special partnership, Surfrider's new partnership with The Beach Rosé! Chapter members were given the opportunity to mingle with The Beach's team amongst a few glasses of rosé while discussing current chapter happenings - in addition to the partnership!
The Beach by Whispering Angel is a rosé from the Provence region of France. Jade, a key account manager for the Möet Hennessy Group, was kind enough to de-brief us on the environmentally-conscious wine.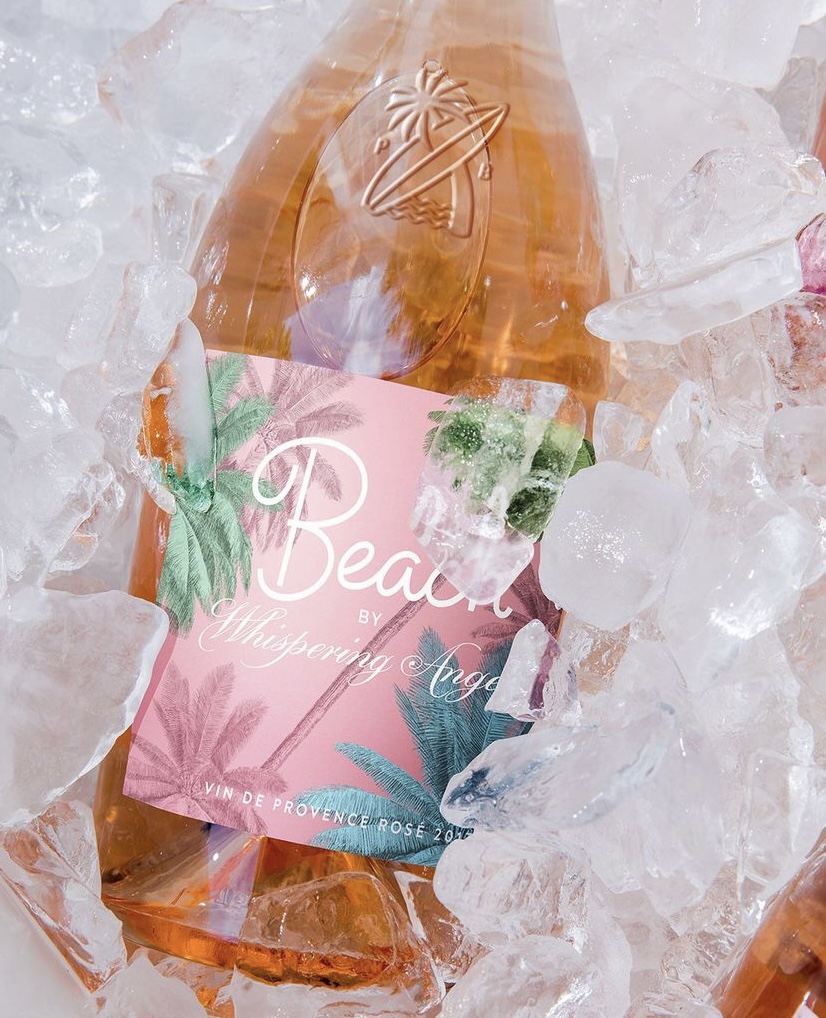 Here is what we learned:
On the topic of sustainability, Jade noted that "everyone has been to the beach and everyone wants to see the beach clean", making Surfrider a natural partner. The Beach brand is working diligently to reduce its carbon footprint. The wine's lighter glass bottle requires less energy to transport. With the popularity of the rosé and the amount that is sold, the lighter glass bottle is sure to make a huge impact. In addition, all of the brand's eye-catching marketing collateral is made from 100% recycled materials, including towels and umbrellas made from repurposed water bottles to reduce the virgin plastic footprint. In-store displays are constructed from FSC certified cardboard.
On the topic of the wine itself:
The Beach rosé is made from a blend of Grenache, Cinsault, and Syrah serving as a fruit-forward wine with bright acidity. On a sweet to dry scale the wine falls at a dry level and is medium-bodied. Described as a porch-friendly, easy-drinker, it is perfect for the summer months approaching. In the mood for a cookout? Pair with beef, lamb, or meaty portobello mushrooms!
Through our partnership, we hope The Beach's community members will feel inspired to promote clean beaches after enjoying the refreshingly fruit-forward rose. Our team expresses sincere gratitude to The Beach for their partnership in rallying communities to support Surfrider's mission.
The Beach by Whispering Angel is available to purchase for those 21+ in all outlets nationwide where Chateau D'esclans brands are carried. Follow The Beach on instagram at @drinkthebeach!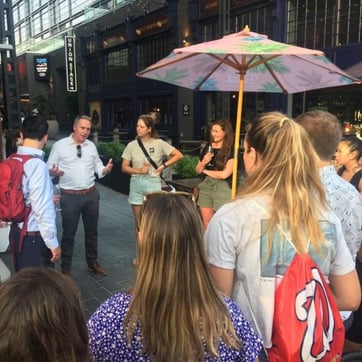 Interested in becoming more involved in Surfrider DC? Explore our open positions!
Vice Chair Coordinator
Volunteer Coordinator
Fundraising Committee Chair
Positions within the volunteer committee
Positions within the clean-up committee
Positions within the OFR committee
Upcoming Events:
Now that the sun is shining and temperatures are rising, we hope to see you at upcoming events!
June 7-9th - Capitol Hill Ocean Week. Capitol Hill Ocean Week (CHOW), convened by the National Marine Sanctuary Foundation, is a multi-day conference that joins policymakers, scientists, managers, business leaders, conservationists, educators, students, and members of the public to engage in dialogue and debate on significant issues that impact our ocean and Great Lakes and to propose innovative policies and partnerships to address these issues. Learn more here.
Saturday, June 18th - Chapter cleanup in Pasadena, Maryland. Our team is expecting to meet at 10am at Fort Smallwood Park or Weinberg Park - details to come on the exact location as the two locations are around two miles away from each other. Fort Smallwood has an entrance fee, but if you alert the ranger on duty you are there for the cleanup they will bestow free entry. This cleanup is in partnership with Sun and Ski Hanover and will carry into a picnic and activities on the river. We are looking forward to a day full of fun as we celebrate National Surf Day. Register here.
Monday, June 20th - National Surf Day. Celebrations will be taking place after our June 18th cleanup!
Friday, June 24th - Jack Johnson show at Merriweather Post Pavilion. We have one pair (two tickets) to give away! How can you win? Participate in our events! This includes chapter meetings, cleanups, tabling, etc. Donations towards the DC Chapter are also welcome and another way to enter the giveaway. We hope to raise $500, as this will be matched by Johnson Ohana Foundation.
Wednesday, July 6th - Chapter meeting. Updates to come on location information.
Follow @surfriderdc on Instagram for cleanup updates, chapter news, and opportunities to become more involved! As always, thank you for supporting Surfrider DC.