Plastic Free July is an annual movement that raises awareness about minimizing an individual's plastic footprint. It is a cause near and dear to our hearts at Surfrider.
What is it?
Founded in 2011, every July individuals are encouraged to attempt a month of a plastic free lifestyle which includes refusing single use plastics when the opportunity presents itself.
Why does it matter?
"Turning off the plastic tap" is an idea that's been around for a while because, as individuals, if we are able to "turn off" our plastic usage this will better the health of our environment! The idea has gained even more publicity with Benjamin Wong's 30-foot art installation which pushed the plastic pollution crisis front and center and overall created awareness.
Clean-ups are extremely impactful. Improved plastic waste management can reduce the amount of plastic pollution that ends up in our oceans and waterways, but what if we could just target the problem at the source? Let's take action to reduce the amount of plastic that is used (and then potentially littered) in the first place!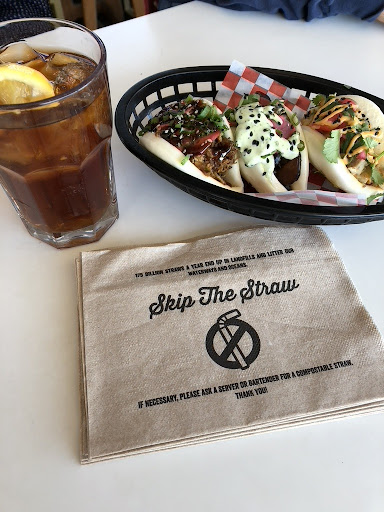 Our favorite plastic free tips
How can we, as individuals, reduce the amount of plastic we use? The internet is overflowing with ideas such as these suggested in My Plastic Free Life and Plastic Free July. Below is a list of some of our favorite tips:
Our team here at Surfrider loves that Plastic Free July raises awareness about these ideas! We hope that you'll be inspired to adopt them year-round!